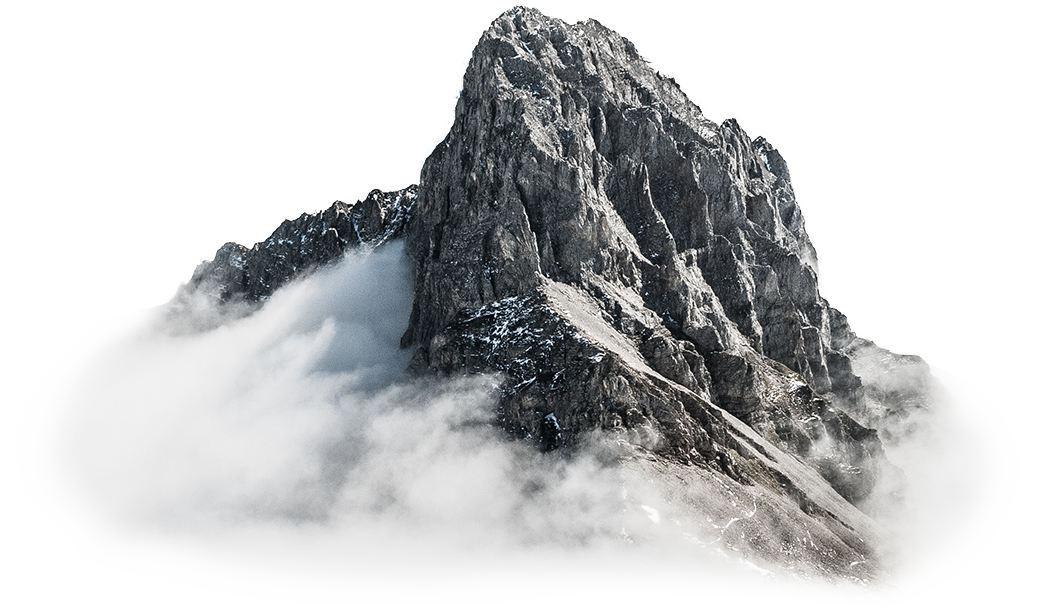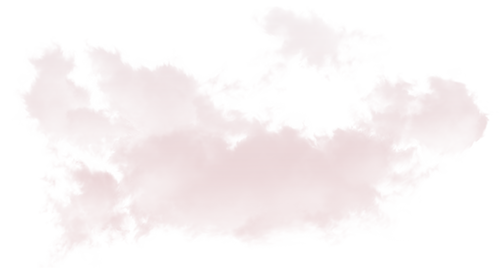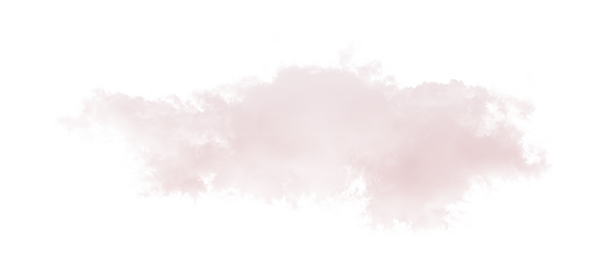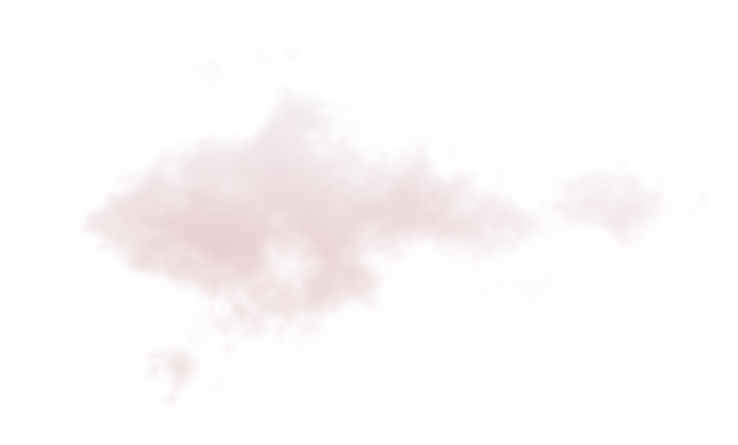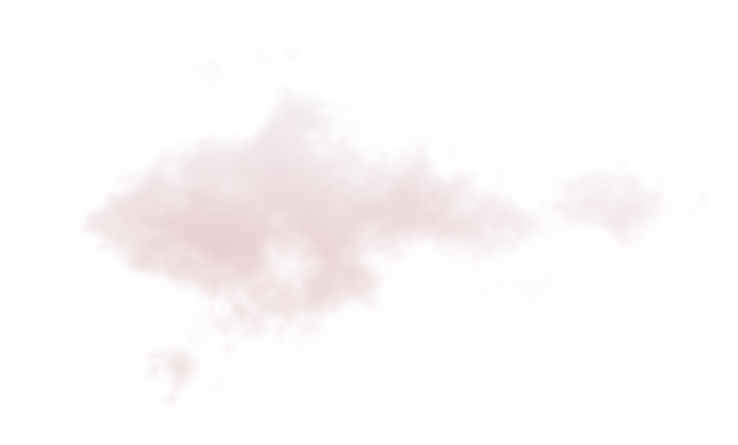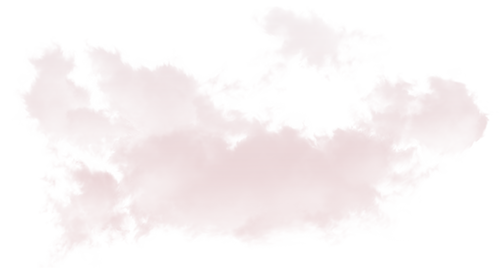 LEARN MORE ABOUT US
High quality data managment services for travel
and tourism sector companies
We are a specialist data management company providing high quality cost-efficient services for travel and tourism sector companies.
Based in a university town of Košice in Slovakia, we offer clients tailored practical solutions in the areas of e-commerce product management, trading information management, sales and supplier support, and data entry.
For 12 years we have been contributing to business growth, delivering cost savings, increasing speed to the market and improving data and process quality for our clients in the UK, Germany, The Netherlands, Switzerland, and the US.
Extensive expertise & results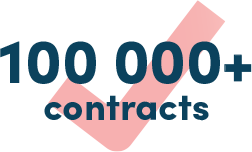 12 years of handling varied product portfolios
Broad experience in handling multiple portfolios of e-commerce products, data management business units and trading related operations
Experienced university educated team
Leadership team with experience in travel companies in the UK and highly educated, qualified, experienced and committed team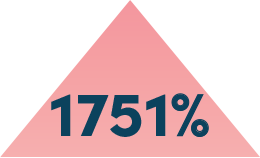 Contributing to business turnover growth
A proven record of contributing to growth from £27 mil. to £560 mil. within an 8 year-period
Flexibility and convenience

Based in Slovakia - an EU member state
Easy and swift legal and financial set up

Tailored service
Providing tailored services according to clients' requirements and time zones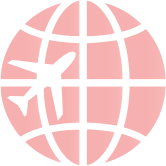 Well-connected location
Located 15 minutes from the Kosice International Airport with direct flights to the UK and Germany and overseas connections through Vienna, Prague, Istanbul and Warsaw
The right price – quality ratio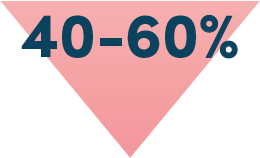 Overhead cost
Our clients have on average reduced overhead costs by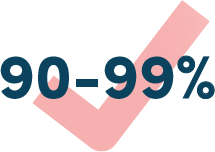 Uncompromising quality
High quality service and accuracy is our focus – with data accuracy kept within a range of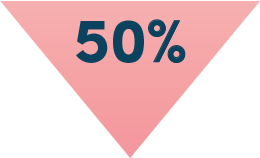 Financial loss reduction
For some of our clients we have reduced loss due to data error by more than
High degree of Security Standards & IT Governance
Information security policies
We abide by clients' strict Information Security Policies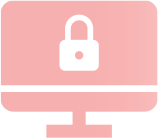 Full data confidentiality and security
Comprehensive data protection and confidentiality procedures in line with industry standards and GDPR
Founded in 2007 the company was initially tasked with loading 1,000 hotel contracts on behalf of the Thomas Cook Group.
Team Slovakia is now responsible for an extensive portfolio of 8,500 contracts, together with a broad remit to service content, product mapping, special offers, stop sales, group bookings, channel managers and trading activity for Thomas Cook Group and Medhotels.com.
Its 30-FTE experienced team is based in Slovakia's second city, Kosice.
Team Slovakia has built up an excellent reputation for efficiency, speed to market and a high work ethic, all underpinned with positive stakeholder management.
The company is not dependent upon any sub-contracting arrangements.
Staff turnover is very low – with staff retention kept at 91% in the last year.
Team Slovakia is a privately-owned business.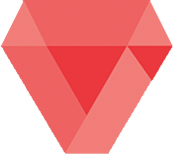 Task:
Stop Sales Team management to increase speed to market and improve data accuracy

Outcomes:
Team Slovakia manages stop sales for 9+ years and handles volume peaks of 230,000 stop sales requests, loaded within 24 hours / 7days a week and keeping mistake ratio < 0.15%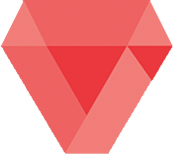 Task:
Pricing department assistance to clear back log resulting in a full hand over

Outcomes:
After clearing the backlog of 2,000 issues, the Team processed and investigated 19,000+ supplier price discrepancies on reservations and invoices over period of 4 years. Incorrect price successful investigation resulted in achievement of saving over £150,000.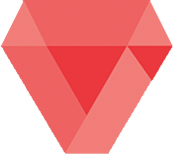 Task:
Contracts loading management to increase speed to market and the reduction of backlogs and errors for contracts.

Outcomes:
Maintaining up to 12,000 contracts per annum – with data accuracy kept within a 90-99% range. By implementing thorough checking processes we have reduced financial loss due to data error by more than 50%. Our partner achieved considerable savings in terms of time and resources and was able to focus on their core goal - product portfolio growth.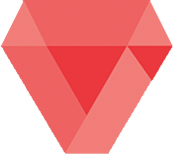 Task:
White label content missing 46% of content (images and property descriptions)

Outcomes:
The Team fixed missing new portfolio content of hotels by sourcing 173,000+ images for 12,000+ properties, reducing missing content to only 10% despite 100% growth of new product portfolio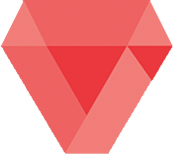 Task:
Contracts and legal documents archives creation for needs of the auditors for tax purposes

Outcomes:
Sorted, scanned and processed 20,000+ agreements, 80,000+ pages, meeting HMRC compliance criteria. By applying project management skills, the highest possible levels of accuracy and speed were maintained during the process.